Criteria for Training
Our four day Auricular Acupuncture course is designed for those already working in the field of addiction or mental health.
This ranges from outreach workers, arrest referral teams, needle exchange workers, CPN's,RMN's,doctors, prison officers, probation officers, occupational therapists etc.
This particular course is not open to the general public, to individuals not directly employed by organisations dealing with substance misuse or mental health issues.Or to complementary therapists aspiring to add to their portfolio of treatments.
We are happy to offer a conversion training to those who have trained with other organisations.
Our one day neur-science of addiction course is open to anyone interested in this area.
Our two day "battle of the abused brain" workshop is also open to anyone interested in the effects of childhood sexual abuse.
It may be the you are not sure wether you qualify in those instances , we are always delighted to speak further to potential candidates, so if you are not clear please do feel free to call us on 0781 380 8026
Post-Graduate Acupuncturists Training
Aimed at practitioners of both TCM and Five Element acupuncture, this training experience is founded on a scientific and clinical rationale. Although the core modules are a little different from the training for healthcare professionals, this particular course focuses heavily on the energetic and pharmacological dynamics of addictive substances from both a Chinese and Western Medicine perspective. 4-day training course split into 2 lots of 2 days, candidates will have also find out about substance misuse models of treatment such as the 12-step programme, relapse dynamics, genetic predisposition, the neuropsychology of addiction, the cycle of change utilising case studies and experience.
ADHD
Amps
Cannabis
Coke
Hep
HIV
Lofexidine
Hemenevrin
Methadone
Poppers
Food addiction
Nicotine
Drug case
Emergency 1st aid
Common misconceptions

Alcohol dependency, genetics, THIQ
Benzos
Cirrhosis
Concurrent patterns/points/patents
Heroin
Safe injecting
Naltrexone
LSD
Tranx
Neuroscience
Talking to Western health professionals
Slang
Drug CD-rom
Drug testing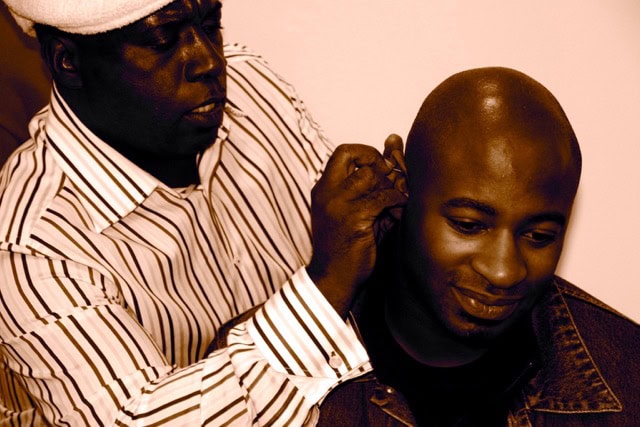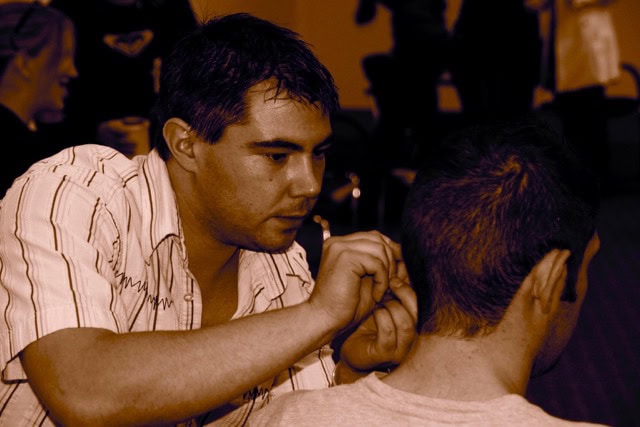 The course is comprised of four days teaching split into two lots of two days, followed by clinical supervision and the cost of the course is inclusive of the trainer's expenses, such as travel and accommodation.
We are increasingly asked to provide more and more "on-site" training courses, especially for Prison and Health authorities. They are proving particularly popular, not least because of the obvious saving, both in relation to the participation in the courses and the associated costs of travel and accommodation at our local courses. SMART UK can carry out the training at your establishment for groups of up to 25. Quotations on application.
If you have less than the required number of participants, there will be opportunities for you to join one of the 'local' courses being held by another institution or to attend one of the courses that we run here in Leamington Spa. The pricing for this is per head and is available on request.
On completion of the course, students go onto our register as SMART UK Members. Aside from entitling them to practice the therapy under the very reputable banner of SMART UK, it also entitles them to have telephone support, attendance at the annual conference, circulation of all newsletters and information and the comfort of working in association with an established and highly respected organisation. In order to maintain this all members must undergo annual assessments during the last quarter of each year and must pay their annual subscription due by the end of September each year, irrespective of when the Member trained.