I have been privileged to work in partnership with HM.Prison service for over twenty years, and have personally taught staff from 128 U.K. prisons!
My respect for them and our prison system knows no bounds. So it is hardly surprising that I am especially thrilled with our new " 5 Star Wellbeing Coaches" at HMP
Holme House.
These are designated prisoners who are committed to recovery, learning how to help themselves, but more particularly how to help their peers.
They have been working hard with me, and Sammy Wilson and the staff from the prison, to create this wonderful new initiative, and I am so proud of them all.
They have learned all of the theory that the clinical practitioners learn, an understanding of the human brain Working together ! SMART-UK And H.M. PrisonService and what happens to it when things go awry, and many simple tools and tips to help with things like anxiety, panics, cravings, poor sleep etc. "Empowerment" is our
mantra.
They are also able to support the trained staff and explain to their peers the benefits in detail of this different approach to recovery. They have been amazing, and have been part of the process since it's inception.
Some of the men who attend the workshop. are not yet ready to take on this role, but none the less, they are able to learn all of the theories behind it to improve their awareness, and they all engage fully in this process.
We now have fourteen dedicated and active coaches in HMP Holme House, and we have a waiting list of more men who are geared up to start. We are training many more!
We must not forget the Governors, management and staff who have embraced this new approach and helped make it possible, they continue to be a great support to me, the men and our shared work.
Twenty years ago when I first began my partnership with our prison service, I could never have envisaged where we are now, I regularly have to pinch myself!
We are now ready to role this out to other establishments. Please watch as the coaches speak for themselves!
Click for a few hints for your own wellbeing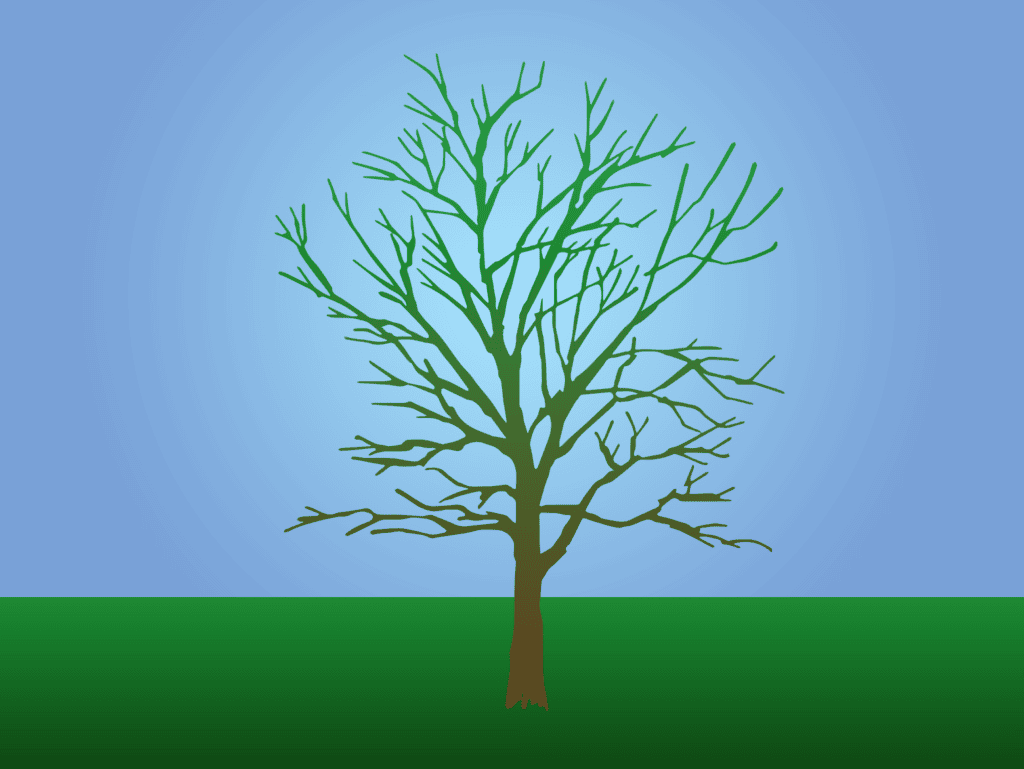 "An alternative recovery process that will expand your
mind, delivered by a fantastic woman"
1 of 7
"It's a proactive non clinical treatment that does not replace a habit with a habit"

2 of 7
"We are all made of the same star dust, Acupuncture stimulates the mind and makes you think about things more positively"

3 of 7
"Sue Cox a great woman, Highest respect from me"

4 of 7
5 of 7
6 of 7
7 of 7